Alchemy is alteration of the matter. Alchemists do transformation of elements. 
It is a concept relating to the transmutations of matter, which influenced the origin of chemical science and had as main goals the search for the philosopher's stone and the universal panacea.

Alchemy jewels are a transformation of our energy and it belongs to Gothic jewels. Alchemy Symbols have healing and purifying properties.
Alchemy Jewelry
Pendant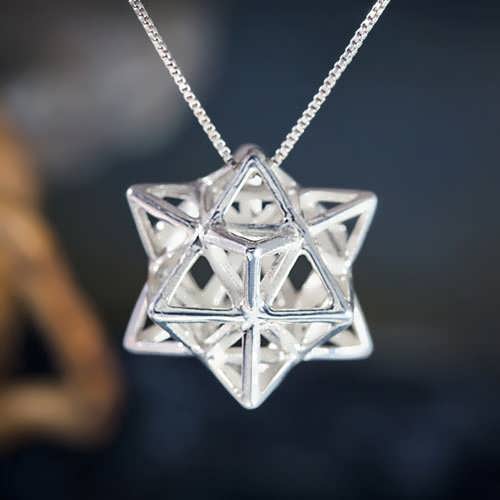 Gold Pendant and Silver pendant bring positive energy to our life. It is also an energy purifier.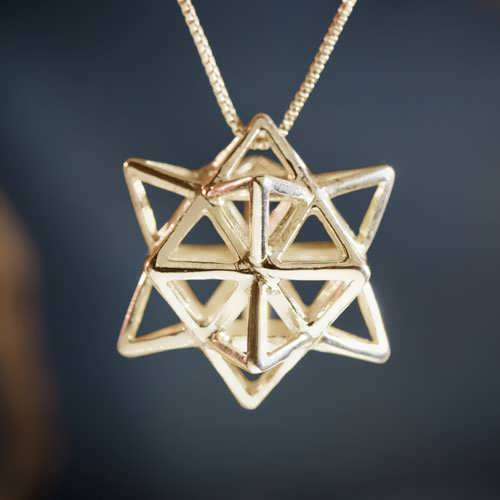 These alchemy pendants are spirit, time, matter, space, unity and consciousness. They will fill you with energy.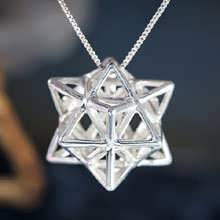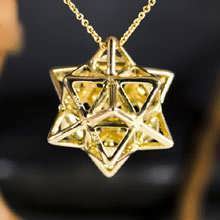 Necklace
Alchemical Necklaces with alchemical properties. See below and search for more.
Earring
Alchemic Earrings.
Rings
Alchemic rings with transmutation, healing properties.
Where to buy Alchemical Jewelry
There are many shops online to buy alchemical jewels . These are the most truthworthy online shop for jewels shopping.
Ka-Gold-Jewelry
Best place to buy sacred jewelry. Ancient online shop with many jewels, talismans and amulets.
Amazon
Largest and most famous online shop. Excellent for prices and support.
Judaica Web Store
Great online shop to buy a jewel or jewish products.